EXPLORE CYSEC'S SPACE PRODUCTS
SIGN UP FOR YOUR FREE TRIAL
Get access to our space solutions for 30 days
GET YOUR ACCESS FOR 30 DAYS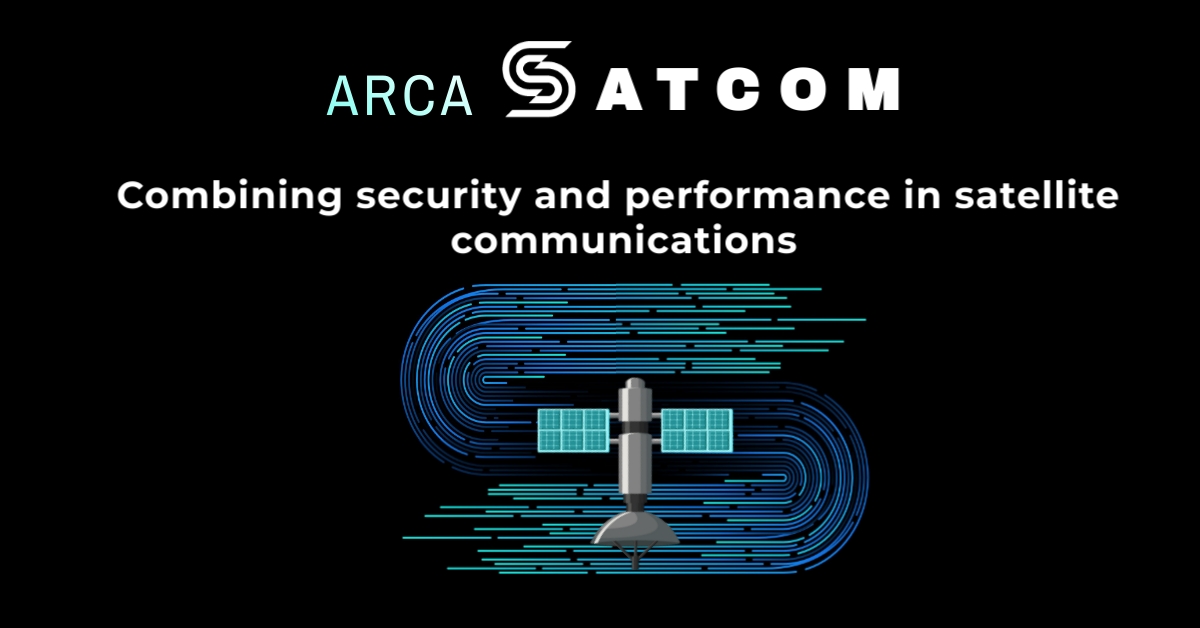 The goal of ARCA SATCOM is to reach an attractive trade-off between link performances and data protection.
✅ ARCA SATCOM can be ployed on existing terminals and gateways without any modifications.
✅A plug-and-play solution on both ends of the link with ARCA router and ARCA server.


ARCA SATLINK is a software product providing end-to-end protection of TMTC and payload data.
✅ARCA SATLINK includes basic cryptographic functions as well as advanced key management functions defined from public SDLS standards.
✅ Ground segment & Flight software engineers can now integrate ARCA SATLINK cryptographic APIs in their architecture to instantly benefit ferom SDLS-based security.
For a supported and customized free trial, and any other request, please get in touch with us at: sales@cysec.com