Resources Center
CYSEC is committed to the development of the Cybersecurity industry on the cloud, here you will find content tailored to your needs
Find resources related to your industry
CYSEC ARCA PRODUCT BRIEF
Find out how CYSEC ARCA secures sensitive data in use and opens the door to innovation
CYSEC ARCA DEPLOYMENTS DATASHEET
Get informed on CYSEC ARCA deployment possibilities: cloud, on-premise or embedded
CONFIDENTIAL COMPUTING AND KMS
Find out how CYSEC ARCA protects data in use with confidential computing
END-TO-END SECURITY FOR SPACE ASSETS AND DATA – WHITEPAPER
Get an overview of the cyber risks in space, security by design concepts and the CYSEC ARCA Space solution
CYSEC ARCA SPACE BROCHURE
Get more information on CYSEC ARCA Space: our solution for end-to-end security for commercial space missions
Our Features
Why Choose Us?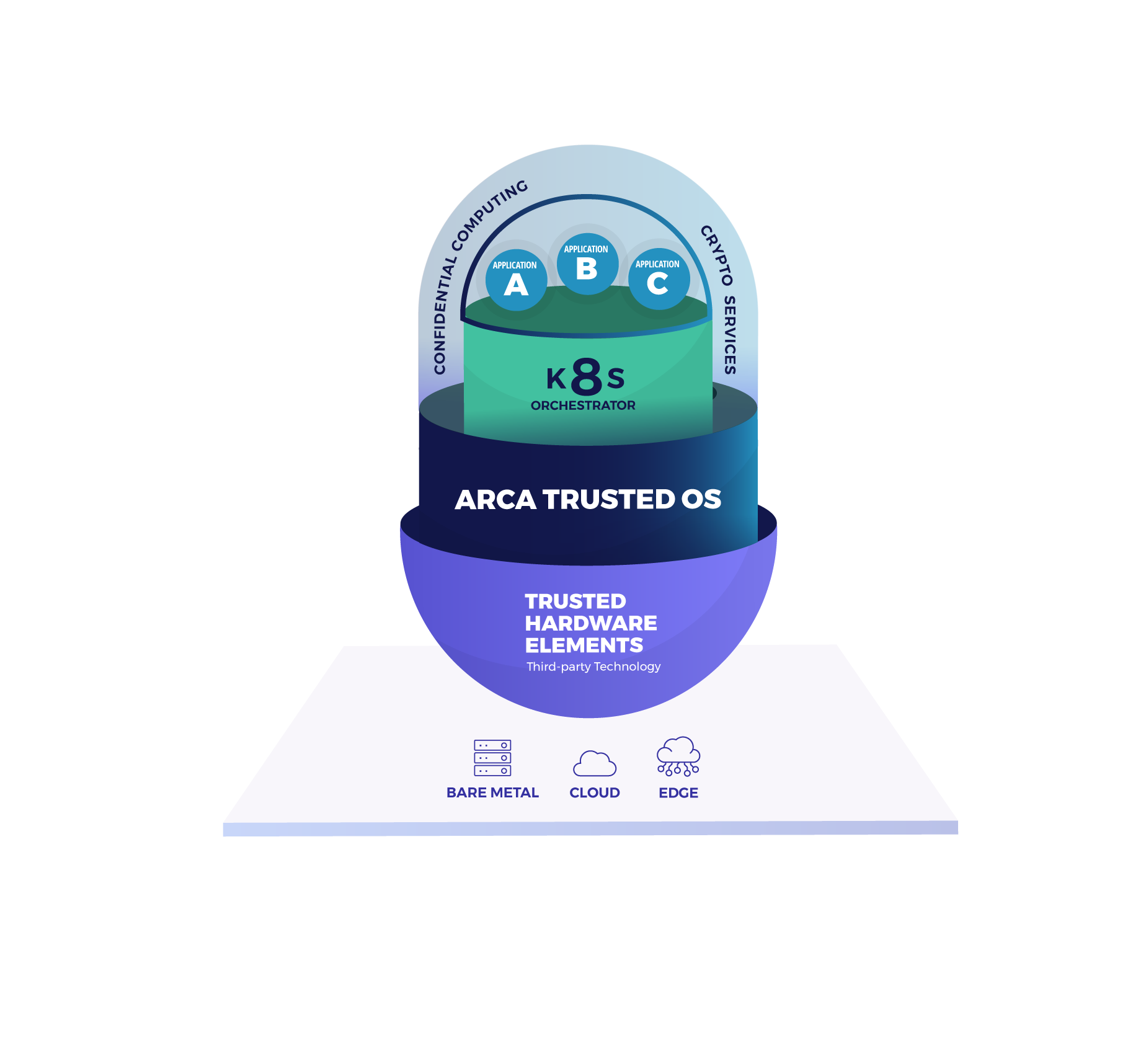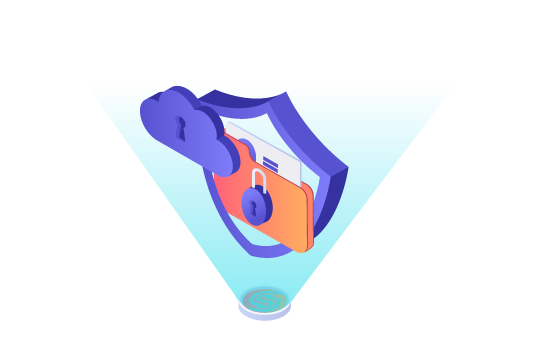 PROTECT CRITICAL DATA
Trusted data is critical for your organizational agility and ability to monetize data and insights into products and services as well as maintain compliance.
SECURE DIGITAL TRANSFORMATION
If you are an enterprise that deals with high-value data, data security will likely be a major blocker to your adoption of digital transformation strategies.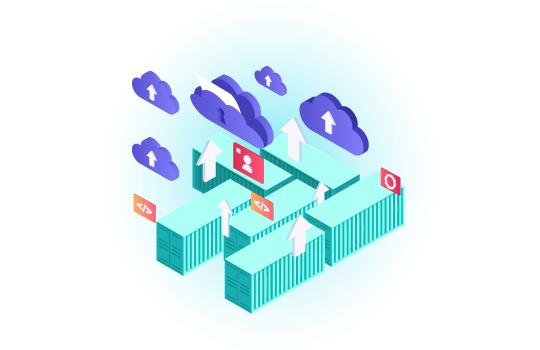 MOVE SECURELY TO CONTAINER ENVIRONMENTS
Container technologies are becoming mainstream, but they are highly complex environments and security is not keeping pace – becoming a major barrier to adoption when sensitive data is involved.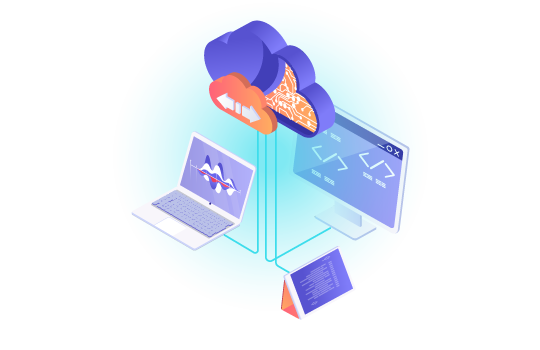 EVALUATE SECURITY RISKS
Address the vulnerabilities in your architecture with an assessment from our labs at the EPFL Innovation Park.
EXPLORE CYSEC'S PRODUCTS
Get access to our solution and discover how we protect your critical data.
ARCA is a hardware-based trusted execution environment that's easy to deploy and use, and secures your sensitive data through its entire lifecycle. ARCA Trusted OS bridges the gap between confidential computing and scalable infrastructure.